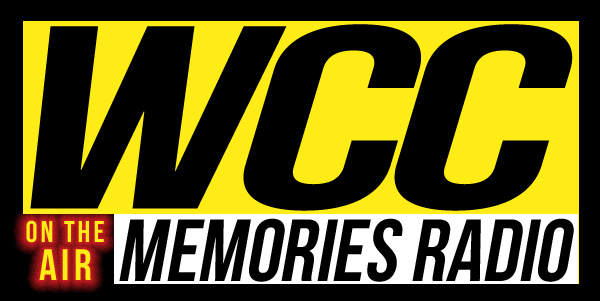 Recently a mutual friend messaged me news about Terry. I was excited to get that message because I had been trying to find him—searching on Facebook, often wondering what had become of him since the last time we were together—back in the 1970s when we traveled the USA for about six months as a team selling advertising. I was 22 and he was 19 and we shared a few memorable adventures in and between the towns and cities we visited.
That was a long time ago—but some of those memories with Terry are as fresh as yesterday.
The Facebook message from our mutual friend included a link to a 2014 newspaper story about a guy who had committed a double murder and his suicide.
Very few things have affected me as much as the news in that message.
Don't know what happened to Terry but all I can remember are the good times.
This was our anthem—back when life offered anything—with everything ahead of us.