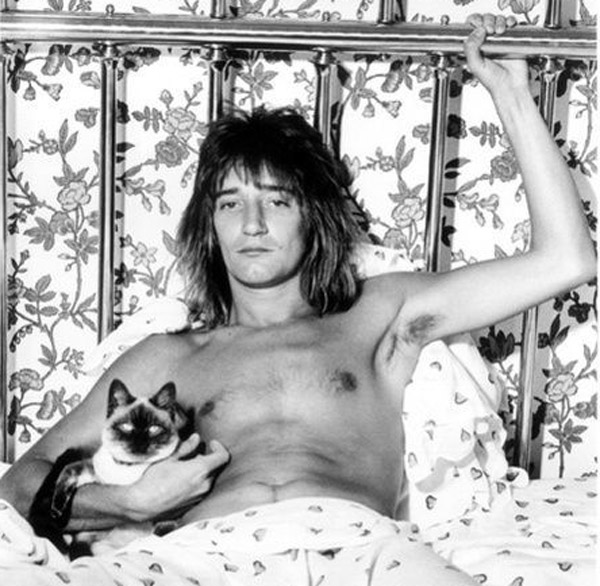 Rod Stewart was one of my first interviews and my first with a big time rock star.  I was quite intimidated, sitting on one of the double beds in his hotel room, waiting for him to get out of the shower.
Like most of my experiences with these rock stars and artists, the story ends, or begins depending on your perspective, with me caught in an awkward, embarrassing predicament.
The title, 1st Prize Prize Prick, conveys the story perfectly but in a way that you very likely will not expect.
It's in 2 parts: