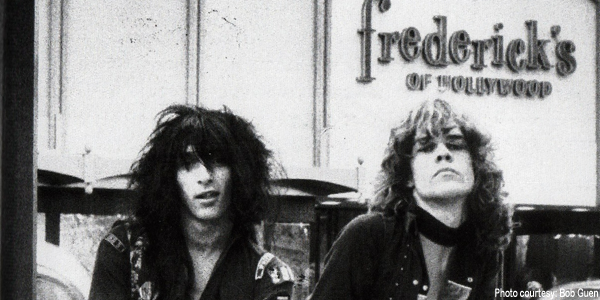 The church I attend is currently in the middle of a series titled, "Crash the Chatterbox- Hearing God's Voice Above All Others." Based on Pastor Steven Furtick's book of the same name, the Chatterbox "is for anyone looking to overpower the lies of insecurity, fear, condemnation, and discouragement with the promises of God."
 I could've really used this teaching back when I was interviewing rock bands for radio. Insecurity and fear were trademarks of my interviewing style back then – which often landed me in unusually uncomfortable or funny situations – depending on your perspective.
 One of the first bands I interviewed was the provocative and controversial New York Dolls – whose signature song was, apparently ahead of its time, and appropriately titled, "Chatterbox."
 You can participate in the Chatterbox teaching at one of Elevation Church's locations and/or read about my interesting and awkward interview experience with the Dolls in Radio Activity, a book scheduled for release by Elevita Media in September 2014.



The New York Dolls perform Chatterbox: