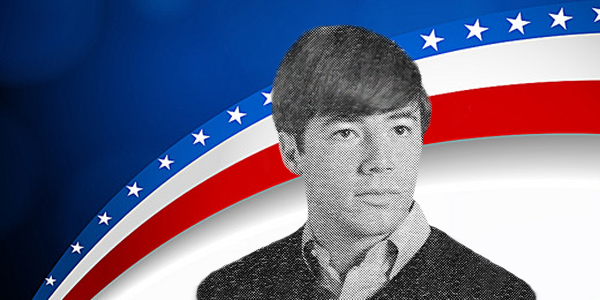 When I heard you were killed 100 days in—there came a strange new blue over me, Frank. Took awhile to get my head around it.
I know—I can hear you laughing, "Why you being sappy, Coop?"
No way i could tell you what you meant to me in high school, Frank. You were the first friend close to my age who reached manhood—you helped show me the way to the tunnel. Looking at your photo today, you seem more like a kid than i remember. But hey, I'm now old enough to be your grandfather, how 'bout that?
Still, one thing doesn't change, the thought of you gasping dust thousands of miles from home . . . comes that old familiar ache that won't go away . . . never forget you . . . God bless, Frank.