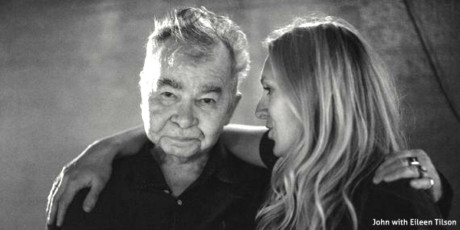 Friend and poet Melanie Britton knows John Prine better than me and you do. She's been posting John Prine material on FB ever since I've known her. Melanie had plans...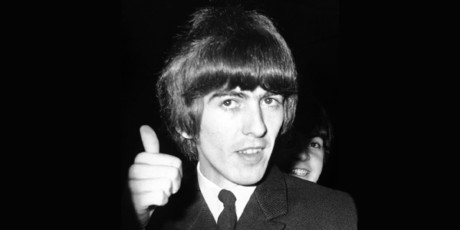 The most popular Beatles song on Spotify, with 373,000,000 plays is …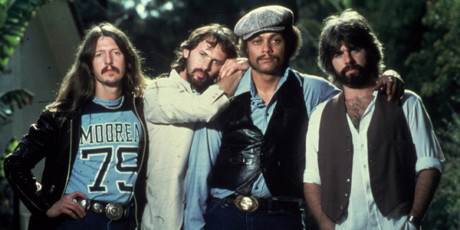 I showed up late at the hotel for breakfast with the Doobie Brothers. Over eggs and bacon, a Doobie road manager suggested to a Rolling Stone magazine journalist that he go with Pat...