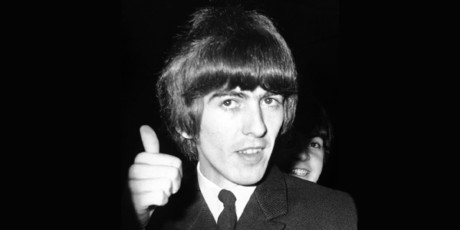 The most popular Beatles song on Spotify, with 373,000,000 plays is …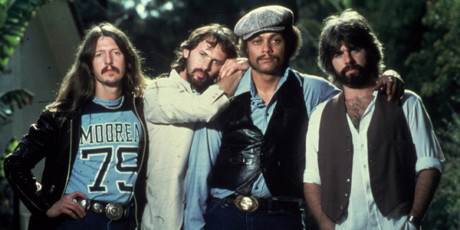 I showed up late at the hotel for breakfast with the Doobie Brothers. Over eggs and bacon, a Doobie road manager suggested to a Rolling Stone magazine journalist that he go with Pat...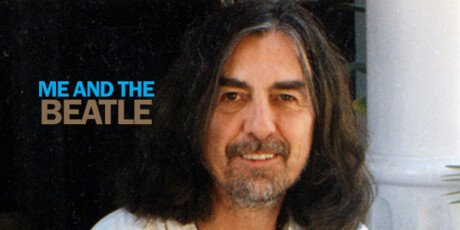 One Friday night, on the way out of George Harrison's Friar Park estate, I was sitting in my car waiting for the back gate to open. It was 11pm but...