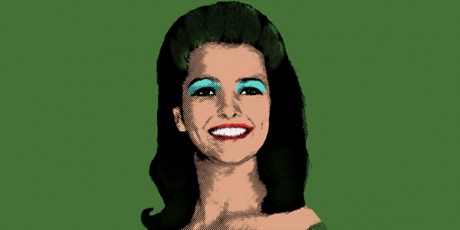 Once upon a time there lived in Cayce, SC the Fairest Of Them All. Tribute to Airport High School Beauty Queen and Miss South Carolina Eva Engle Langston.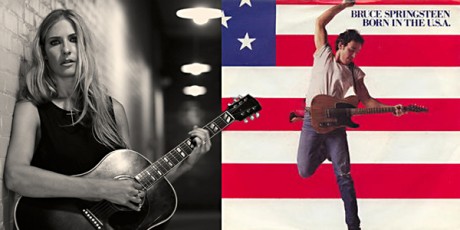 Holly Williams, granddaughter of Hank Williams, sings "No Surrender" on Dead Man's Town: A Tribute To Born In The USA.  This year marks the 30th anniversary of Springsteen's 1984 hit...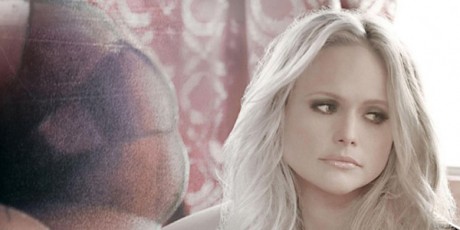 Miranda Lambert's PR people called to see if i'd like some tickets to her upcoming Charlotte show with Toby Keith and a short interview with her. I had heard...