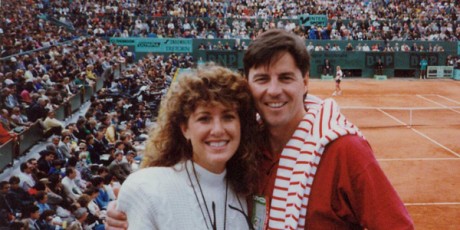 This Friday a Celebration of the Life of Fritz Glaus is being held at 3:00pm on the Elevation Church University City campus in Charlotte, NC. Fritz Glaus was a great...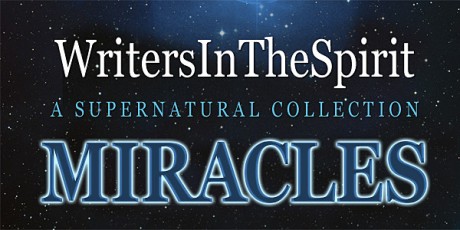 Kaye and her husband Joe are preparing for the ministry. It's the last year of Bible College for the young couple and they're excited to see how God is going...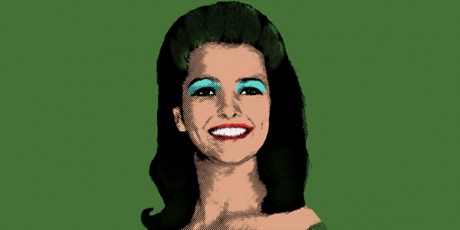 Once upon a time there lived in Cayce, SC the Fairest Of Them All. Tribute to Airport High School Beauty Queen and Miss South Carolina Eva Engle Langston.