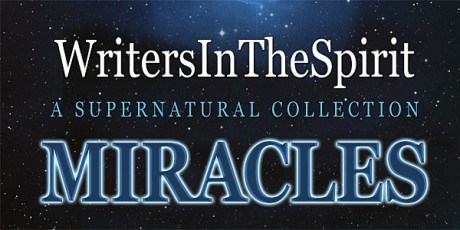 Kaye and her husband Joe are preparing for the ministry. It's the last year of Bible College for the young couple and they're excited to see how God is going...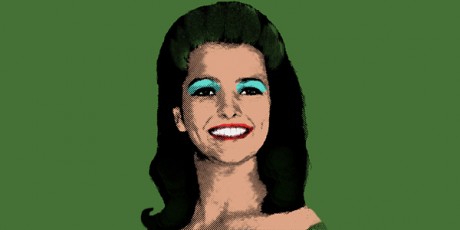 Once upon a time there lived in Cayce, SC the Fairest Of Them All. Tribute to Airport High School Beauty Queen and Miss South Carolina Eva Engle Langston.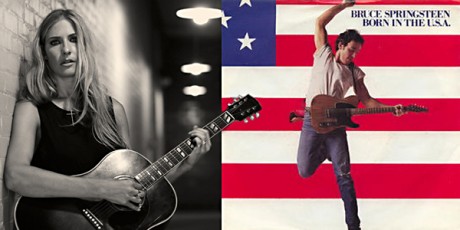 Holly Williams, granddaughter of Hank Williams, sings "No Surrender" on Dead Man's Town: A Tribute To Born In The USA.  This year marks the 30th anniversary of Springsteen's 1984 hit...